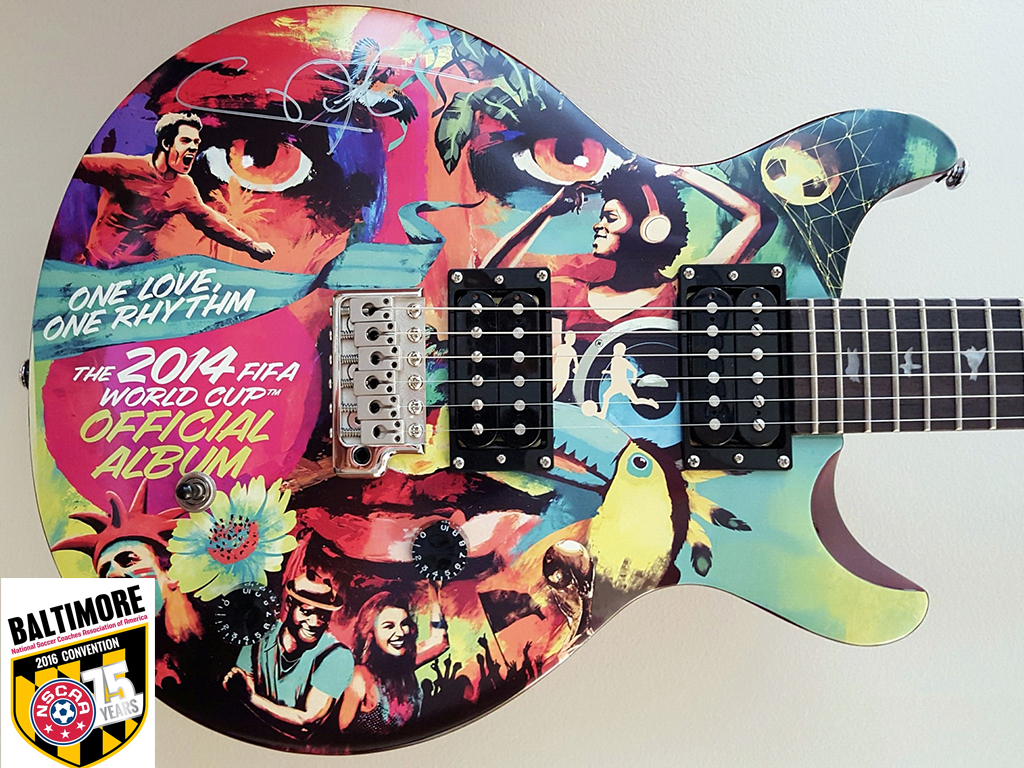 Baltimore, MD. Everyone has been touched by cancer. Since its founding over six years ago, Red Card Cancer (RCC) has been uniting the soccer community together in a mission towards finding a cure. Our grassroots success in raising awareness of and funding for cancer research at the Johns Hopkins Kimmel Cancer Center is truly uniting the soccer community, as the world's biggest game takes on its biggest opponent. Red Card Cancer a 501C3 non-profit organization is led by Founder and Chairman Paul Payne and directors Drew Larsen, Marcia McDermott, Michael Wagener and Chairman of the Johns Hopkins Kimmel Cancer Center, Dr. William Nelson.
RCC will be exhibiting at the 2016 National Soccer Coaches Association (NSCAA) Convention in Baltimore, MD from January 14th to 16th.
According to Red Card Cancer Founder and Chairman Paul Payne, "I am inspired by our community's response to this most important program – from the Clemson University Soccer Program to the Williams Valley Boys Soccer Team in Williamstown, Pennsylvania we are all working together to send cancer off the pitch. I look forward to seeing everyone at NSCAA."
RCC will be promoting a special giveaway during the convention – a Paul Reed Smith Limited Edition World Cup SE Electric Guitar autographed by Carlos Santana. Carlos Santana recorded the 2014 FIFA World Cup Anthem Dar um Jeito and performed the song at the closing ceremonies this in Brazil. This limited edition guitar was built to celebrate this event and generously donated to RCC by PRS Guitars.
Please visit us in the Exhibit Hall to learn more about Red Card Cancer and enter for your chance to win this incredible guitar.